The Details
Alaska Airlines Aviation Day
Together with The Port of Seattle, Port of Portland and Boeing, Alaska Airlines is proud to again host the 12th Annual Aviation Day in Seattle on Saturday, May 7, 2022, and in Portland on Saturday, May 21, 2022, for youth ages 13 to 18. 
This free event is aimed at inspiring aviation dreams in the youth of Puget Sound communities. Aviation Day will provide the opportunity for young adults to learn about the various paths in the aviation industry as well as education possibilities for a successful career.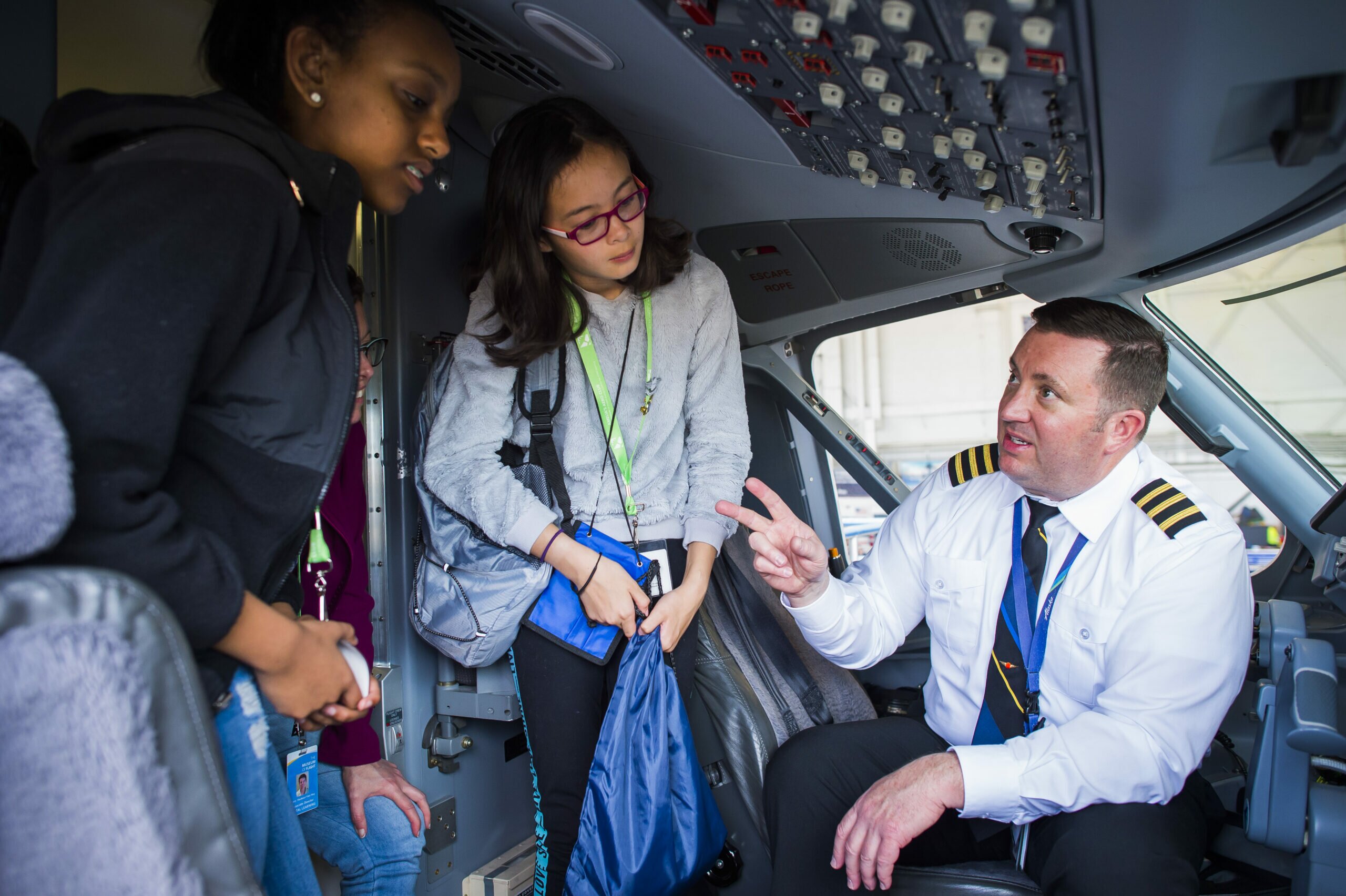 Tour Alaska Airlines jets and other aircraft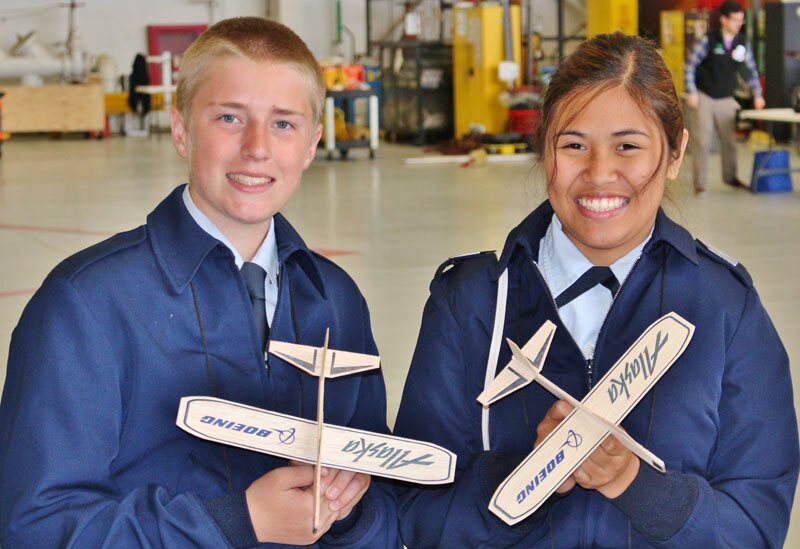 Participate in activities to experience various airline jobs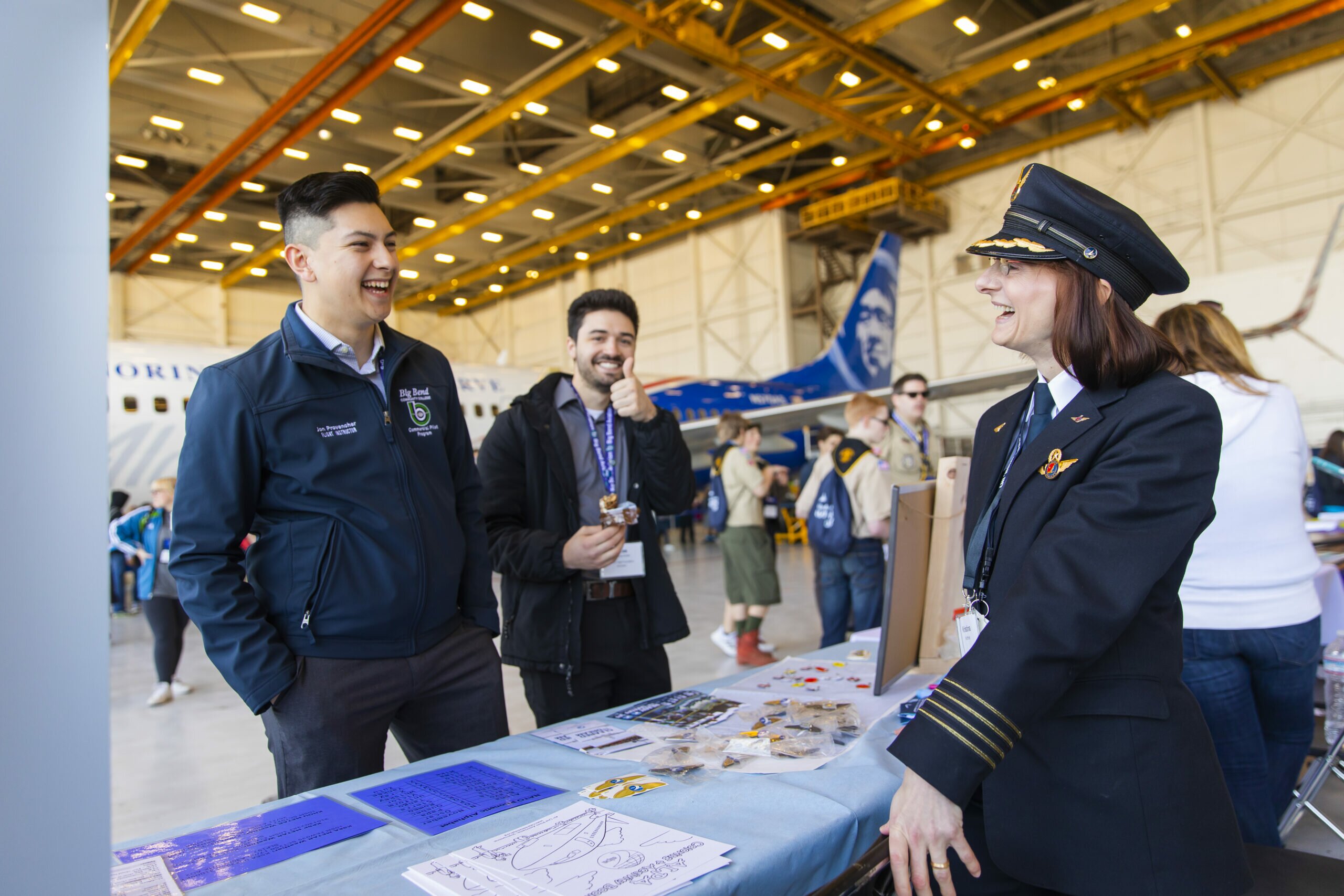 Learn about higher educational opportunities
Event Partners and Sponsors
We've partnered with several local and national companies to bring this event to life. 
If you would like more information about having a booth at the event, visit the event sponsors page.